No Results Found
The page you requested could not be found. Try refining your search, or use the navigation above to locate the post.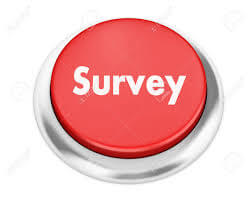 Help the Cross Country Ski Areas Association learn more about the cross country ski and snowshoe market.  Take the short survey and be entered to win great ski and snowshoe prized.  We appreciate your help!!
Why Cross Country Ski?
Cross country skiing is fun… it's also fun to learn, healthy, family friendly, accessible, affordable, and offers great variety! Cross country skiing uses natural movements – it doesn't require special skills to get started and has a short learning curve. Just a couple of hours spent being coached by a professional instructor will give you the skills needed for a lifetime of fun!
Ski Areas to Visit
The US and Canada have some of the finest cross country ski areas in the world.  Visit one of the below areas with the family or just that significant other!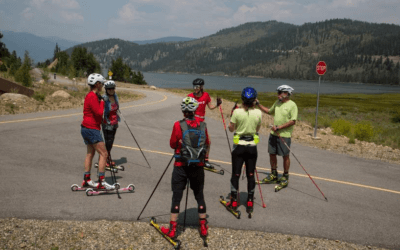 By Emily LovettPhoto Credits: Linda Guerrette Many of us rollerski as part of our summer training plan. Over the years I've talked to people curious about trying it but too unsure to invest time and expense for the equipment. This summer we worked with EnjoyWinter put...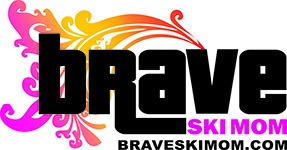 Whether you have tiny toddlers just learning to slide or grown children with whom you're planning a reunion, you're in the right place.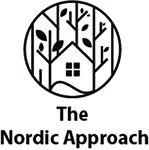 The Nordic Approach is an e-magazine built around the cross-country ski lifestyle and all that it entails.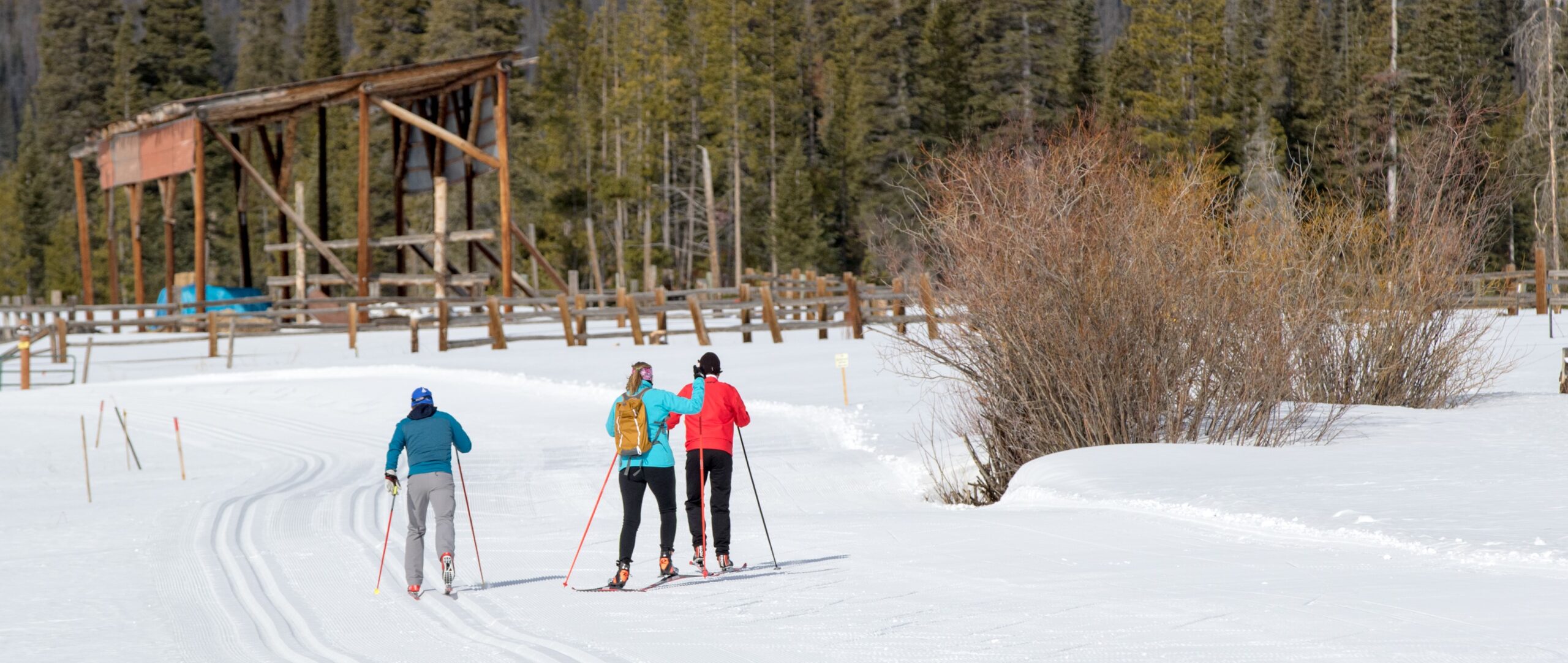 10 Tips & Tricks For Enjoying Your Cross Country Ski Experience
As with many new activities, having a little insight from seasoned regulars can be super helpful. Below we have compiled ideas to make your cross country ski experience, be it the first of fiftieth, more enjoyable.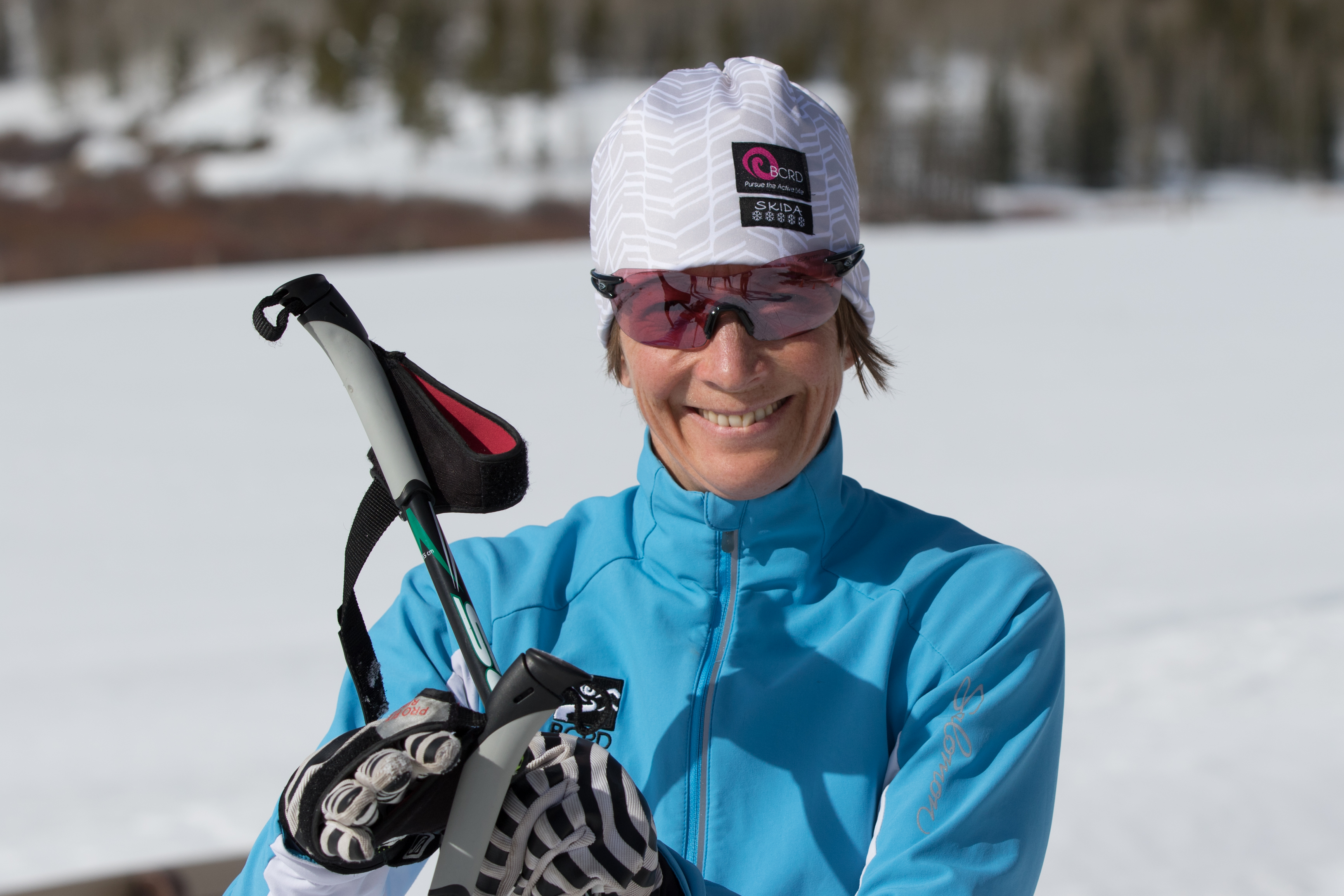 Check Out these Gear Suppliers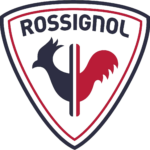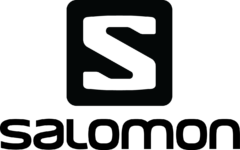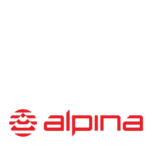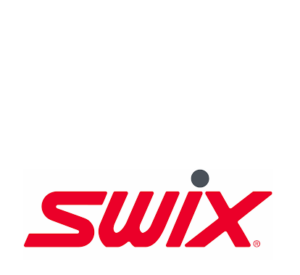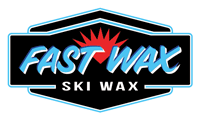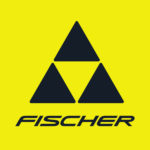 Learn the Basics
Watch the video to learn the basics of cross country skiing and give a glimpse of what to expect!
Who Cross Country Skis?
Cross country ski areas may be found in all snow states and provinces.
Million Canadian Participants